Speed Dating in Kiev, Ukraine
Meet Single Ukrainian Women
Who Just Like You
Are Eager to Meet Serious Singles and Find Their Match!
No Letter or Any Previous Correspondence Required
Simply Go and meet amazing ladies!
We invite you to visit Ukraine and particularly, its beautiful city Kiev
With all our soul, we invite you to spend an unforgettable weekend in Kiev – not only to feel the Ukrainian culture, but also to meet and chat with intelligent and beautiful Ukrainian women. During the speed dating event, you will have the opportunity to interact with all guests in the open atmosphere and, perhaps, that's when you and a lady will open your hearts to each other.
The features of our event:
You are able to meet many women in a short time.
No need to previously spend time on correspondence and phone calls.
You don`t need to think about where and how to invite the women – the party is held at the restaurant.
We offer you two parties and at each one, different women are invited.
Our unique format and the right selection of guests leads to the fact that 20-25% of men find their match.
You get the contacts of all women who were at the party and all the ladies will also receive your contacts. So you will be able to communicate directly after your return home.
During the parties, agency officials are interviewing the women to learn to know whom they are interested in. So you get a list of those ladies who are interested in getting to know you.
How it happens:
Before the trip, you send us your wishes - which women you would like to meet during the party in Kiev. And, you inform us of what kind of woman you would like to see next to you.
We show your profile to the women, who you choose and at the same time we show your profile to the other ladies who would be appropriate from our point of view. The agency provides you the report of which women from Kiev meet your criteria and vice-versa and thus, can make a perfect match. And only these ladies will be invited to the party.
All the women who participate in the parties are clients of our agency, which means that they completed our questionnaire and provided us a copy of their passport.
The advantages of this format:
To meet personally many beautiful Ukrainian women quickly and without any obligation.
No requirement to previously spend time on correspondence and phone calls
Meet real women who are seriously interested in creating a long-term relationship.
No problems with visa, as Ukraine is a visa free country for most countries.
24-hour professional support in Kiev.
Free translation services during the parties to facilitate communication with the ladies.
100% guarantee that if none of the ladies got your heart during the party, we will organize individual meetings (only during the dates of the tour).
Participation in the seminar "Ukrainian woman: who is it?". During the workshop you will receive the necessary information about how to correctly communicate with Ukrainian women.
A chance to meet the perfect companion, the appearance of which immediately didn't strike your eye.
Acquaintance with the Ukrainian culture, traditions and mentality.
Ladies participating in our event in Kiev
Program of the Speed Dating Event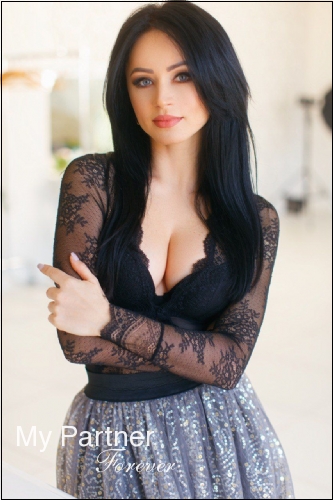 Day 1
10:00 - Meeting with the agency officials. Workshop "Ukrainian woman: who is she?"
13:00 - 14:00 - Free Time
14:00 - 18:00 - Dating Party
Free Time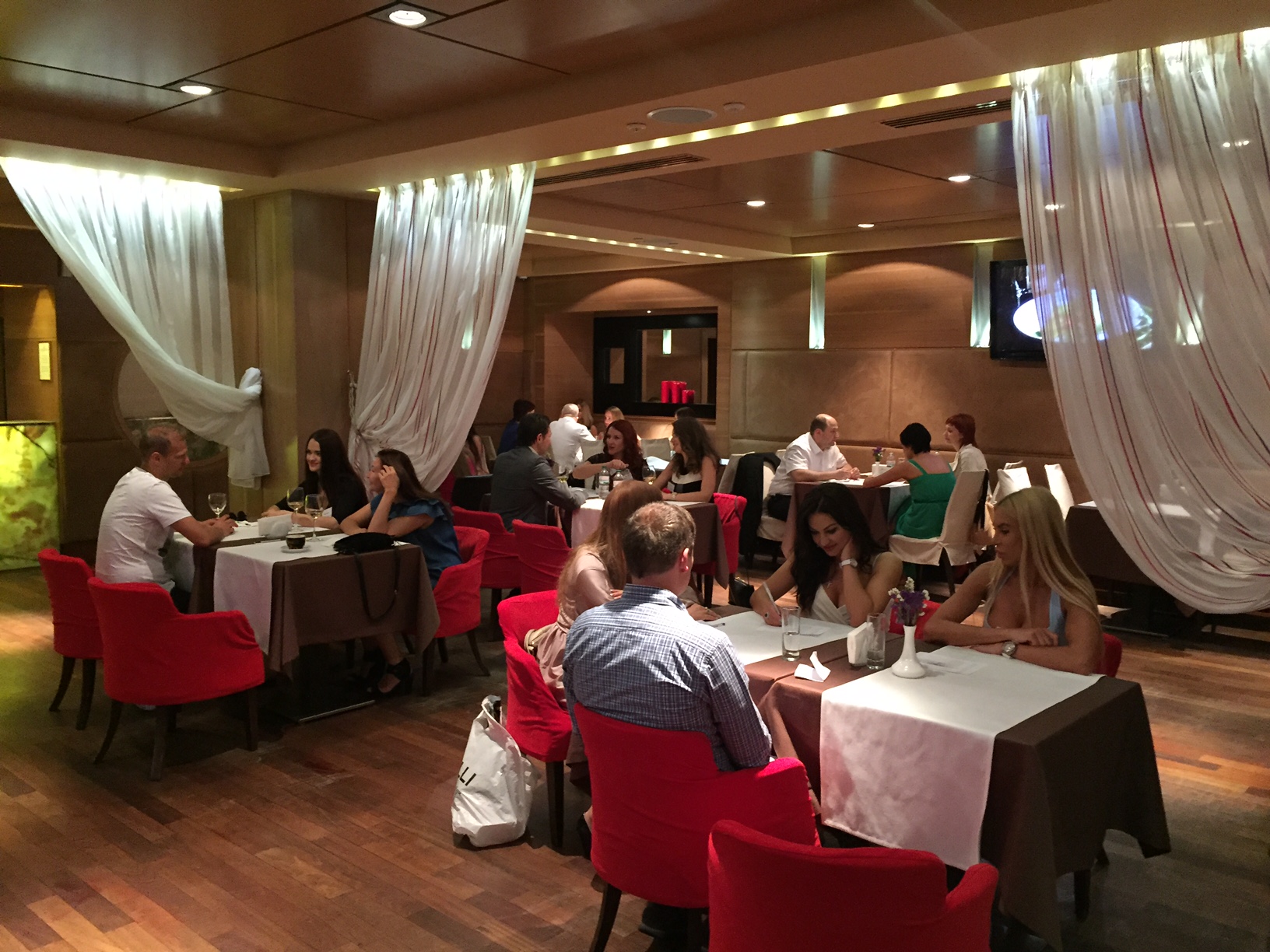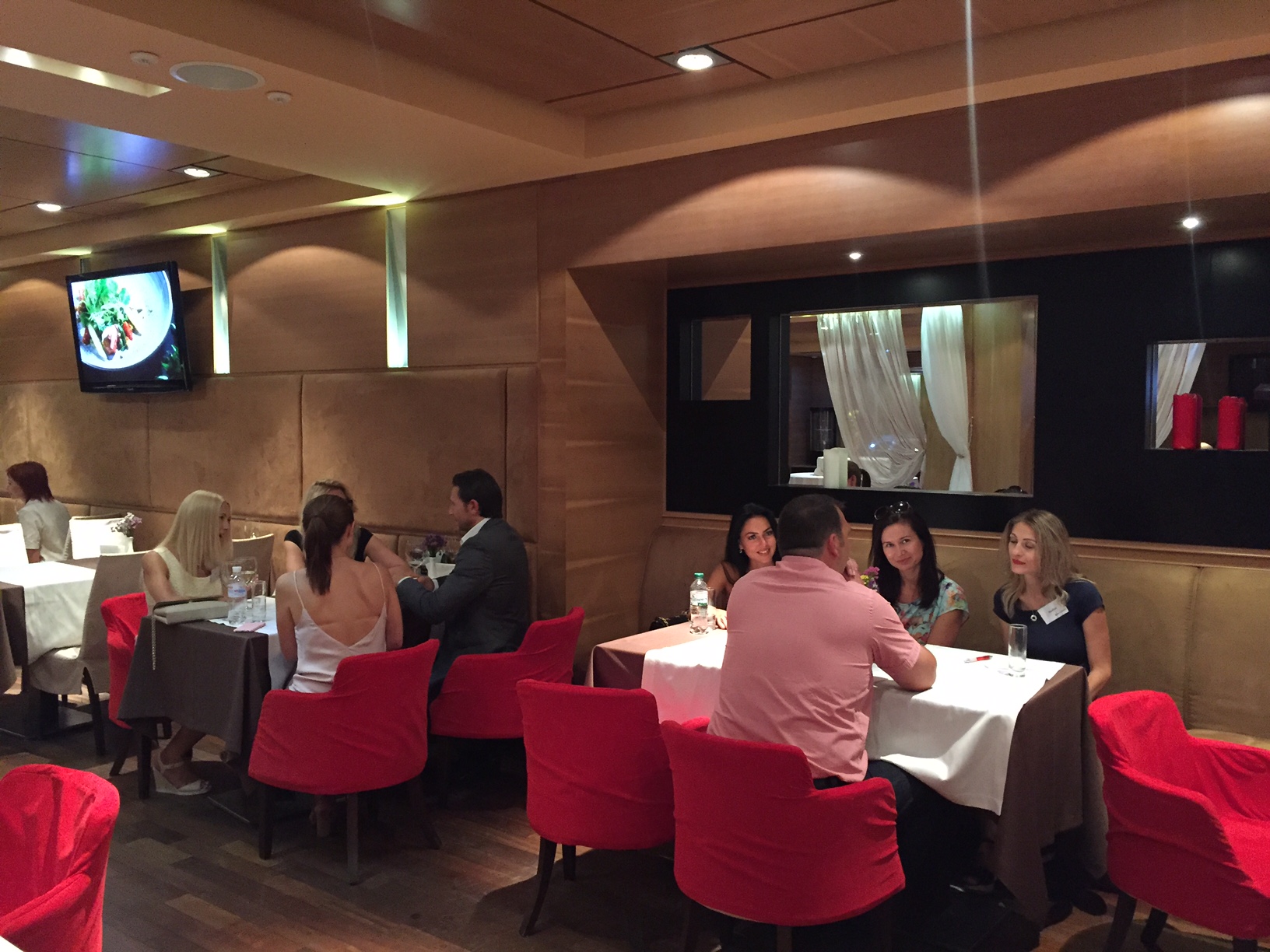 Day 2
14:00 - 18:00 - Dating party
Free time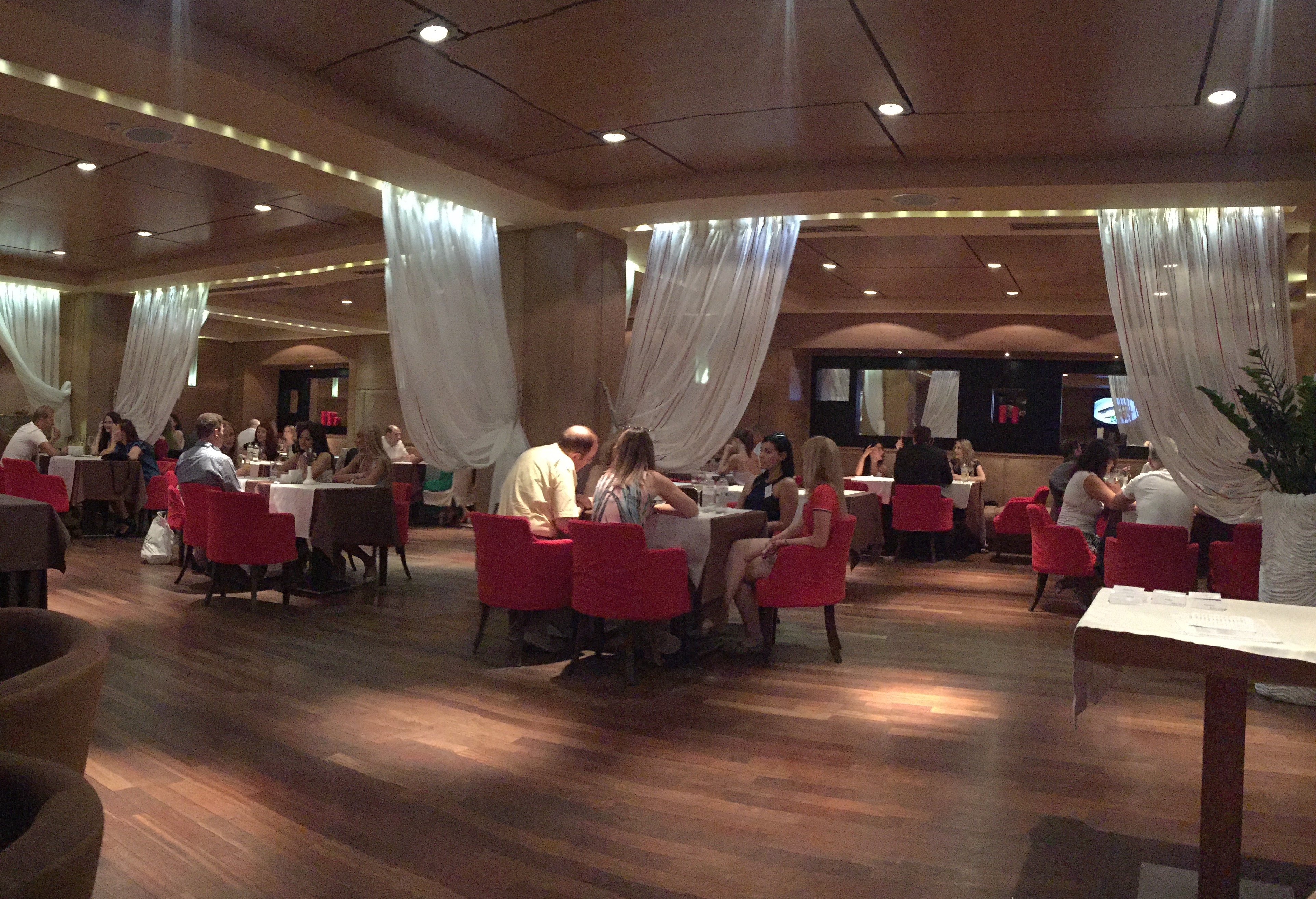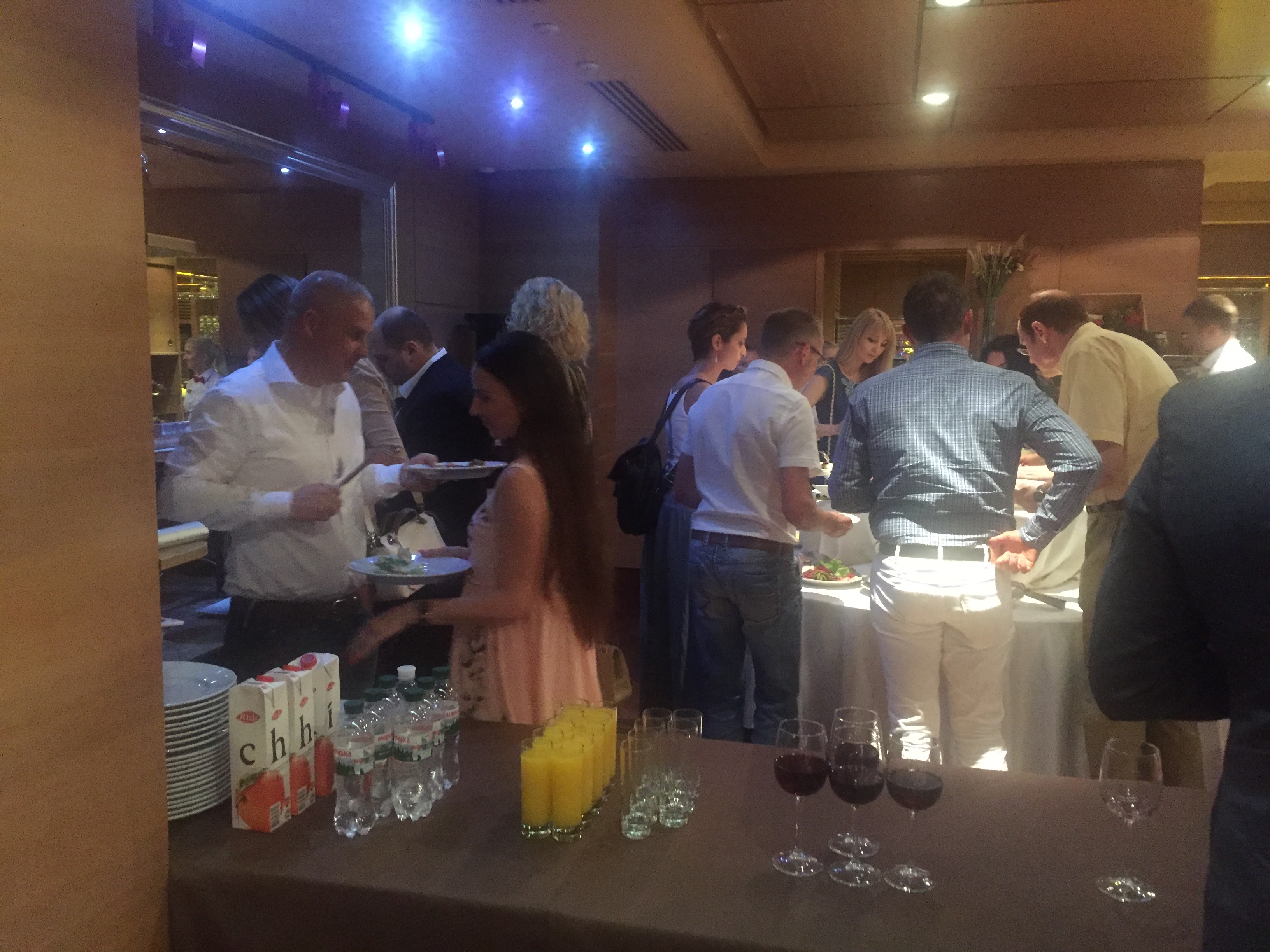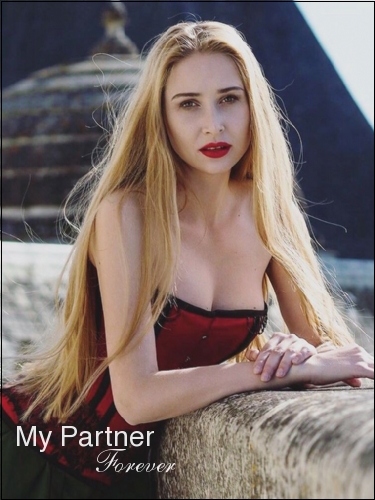 Extras:
Hotel
Flight
Airport transfers
Meals (except buffet during the parties)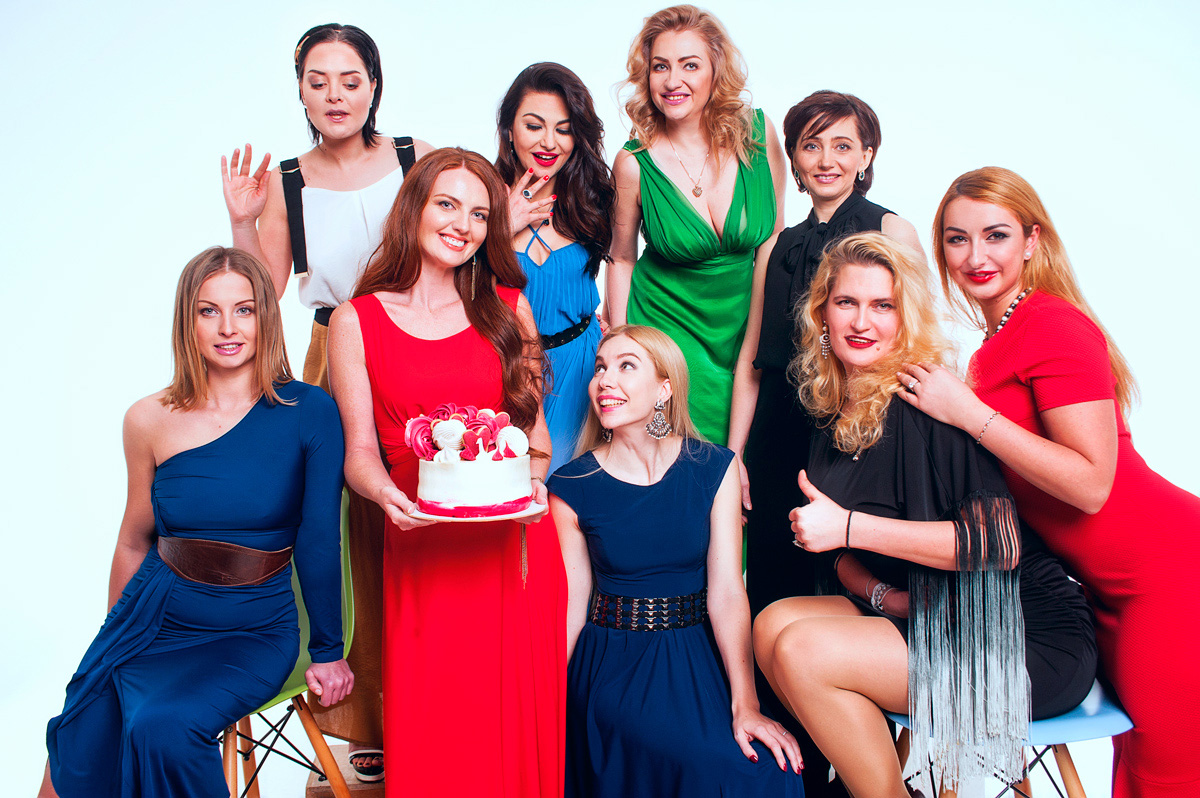 BONUS! - A free meeting with one of your matches - value of 100.00 USD!
To inquire about our Speed Daging Event in Kiev, please send us an email by following this link – Speed Dating in Kiev Email Inquiry or send us an email at support@mypartnerforever.com
Don`t miss this chance and sign up to our party now!